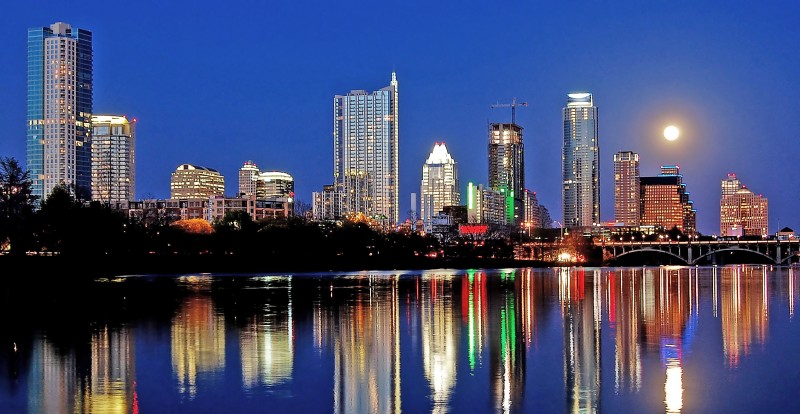 It was announced this morning that Austin, Texas will be the host city for the Summer X Games beginning next summer and running through 2016.
After beginning to accept official proposals in the beginning of April from cities vying for the spot, the competition was narrowed down to Detroit, Chicago, and Charlotte, North Carolina. Each city was visited by ESPN officials, who were in charge of determining where the games would make the move, transitioning from the 11-year run in host city Los Angeles.
The summer games feature BMX, motocross, and skateboarding competitions. This opportunity to be named host city goes beyond the recognition, as it has the ability to bring in millions of dollars worth of revenue because of the number of people who flock to the games each year.
According to the release on ESPN, Senior Vice President for Programming and Global X Scott Guglielmino, said Austin's vibrant spirit, as well as the potential for a "festival feel" at Circuit of The Americas (COTA, the venue where the Games will be held), helped sway X Games decision-makers.
"First of all, Austin as a city has done a terrific job over the last several years embracing big events," Guglielmino said in the release. "Music, obviously, is a big piece of that, and they have a very active community and city. The other piece of it was when we got on the ground in Austin and met Bobby [Epstein, COTA's chairman and founding partner] and his group and saw the facility, it felt right very quickly. They shared a vision in terms of growing out this event."
Image from LoneStarMike on the Wikimedia Commons, Image is a screenshot from X Games Twitter feed