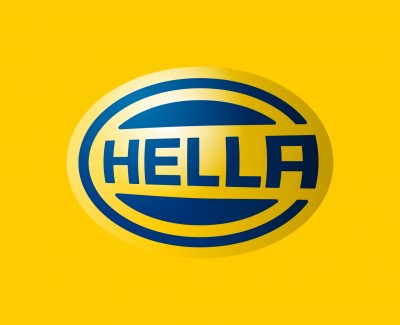 The Volvo Ocean Race tests the mettle of the world's best professional sailors in a grueling months-long competition spanning much of the globe. The event demands the best of both crew and equipment—just one reason Hella marine was chosen as sole lighting supplier for the one-design Volvo 65 yachts competing in the race's 2014 and 2017 editions.
The new high-performance racing yachts will feature both standard and customized Hella marine LED interior, exterior and navigation lights. Hella previously supplied LED lighting for the Emirates Team of New Zealand's yacht, CAMPER, in the 2011-12 race. "CAMPER had a great race around the world and the lighting systems performed perfectly with faultless reliability," said Jeremy Singleton, Hella marine general manager. "It's an honor to be recognized and involved once again, and a testament to Hella marine product reliability."
Lightweight and durable Hella LED lighting products offer the best possible visibility, inside or outside a boat. Advanced Multivolt™ circuitry protects against spikes and reverse polarity, while shock- and impact-resistant components ensure dependable illumination over the long haul.
The 2014-2015 Volvo Ocean Race, set to begin on October 4, 2014 in Alicante, Spain, will last almost nine months and cover nearly 40,000 nm. This, the race's 12th edition, will include an all-female crew, a competition first. Launch of the first Volvo 65 yacht will take place in June 2013.
Image courtesy Martin Flory Group