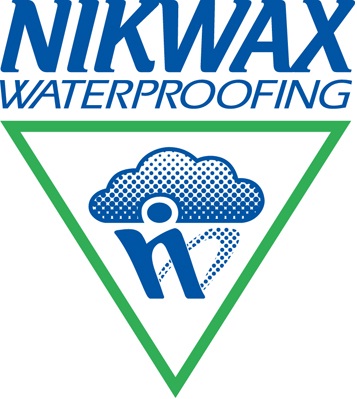 Committed to providing the best service to its customers, officials from Nikwax North America announce a new customer service hire and a newly created inside sales specialist position. Aaron Langhorne has been promoted to the new sales position, and the company has hired Clint Hensley in customer service.
As Nikwax's Inside Sales Specialist, Aaron Langhorne will be responsible for working with a multitude of Nikwax dealers throughout the U.S. and Canada. Additionally, Langhorne will support the Nikwax sales team and attend regional tradeshows and events around the Pacific Northwest.
Having spent the last two years in customer service, Langhorne has in-depth knowledge of the Nikwax business and has developed excellent rapport with the company's customers. "I am excited to have him join the Nikwax sales team and believe he will deliver a high level of service to our dealers and be a tremendous asset in growing their Nikwax business," said Ben Palliser, sales manager, Nikwax N.A.
Clint Hensley brings a wealth of outdoor experience with him to his new post at Nikwax. He is an avid runner, cyclist, camper and backpacker, and recently completed his Masters Degree in Environmental Education from Western Washington University. Prior to returning to school, Hensley was the Customer Service Lead for Northwave. In his new position at Nikwax, Hensley will be able to reconnect with many of the retailers and reps that he worked with in the past.
"We strive to lead our category in every way," said Chas Fisher, President, Nikwax N.A. "With the hiring of Aaron and Clint, I'm confident Nikwax will continue to provide not only outstanding product innovation, but stellar dealer services as well."
Logo courtesy Nikwax