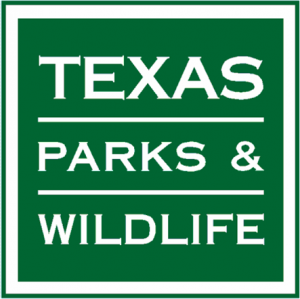 Three paddling trails on Lake Belton will be joining 52 other inland and coastal trails as official Texas Paddling Trails through an initiative launched in 1998 by the Texas Parks and Wildlife Department.
Officials from TPWD and the City of Morgan's Point Resort, who partnered on the new paddling trails, will gather at 10 a.m., Wednesday, May 22 at the Morgan's Point Marina to dedicate the trails. The marina and nearby Roger's Park are the two official put-in sites to access the new Morgan's Point Resort paddling trails.
Canoers, kayakers and paddle boat enthusiasts can choose from one-hour to three-hour trips by accessing all or portions of the three lake trails. All three trails offer inspiring lake vistas, as well as views of rocky shoreline and majestic tall bluffs.
The 3.6-mile Tanyard Springs and 3.9-mile Mother Neff loop paddling trails offer quiet, secluded trips, while the 4.7-mile Camp Kachina Paddling Trail provides expansive lake views.
Fishing for largemouth, smallmouth, white and striped bass, white crappie and channel and blue catfish is a popular Lake Belton pursuit. Birders can search the skies and shoreline vegetation for a variety of songbirds, water fowl and the occasional osprey or bald eagle.
"The more than 12 miles of Lake Belton paddling trails are a great addition to our network of paddling trails," says Shelly Plante, TPWD's nature tourism manager. "The Texas Paddling Trails program positively impacts rural communities and provides new and improved boating access to more than one million canoers and kayakers in Texas."
To learn more about the state's designated paddling trails, visit the Texas Paddling Trails pages at http://www.tpwd.state.tx.us/paddlingtrails.
The Texas Paddling Trails program helps promote habitat conservation through sustainable economic development, while providing additional recreational opportunities to the public. According to the Outdoor Industry Association, kayaking participation nationwide doubled between 1998 and 2004, with sit-on-top kayaking the fastest growing segment of the sport. Canoeing also remains very strong.
Logo courtesy Texas Parks & Wildlife Department