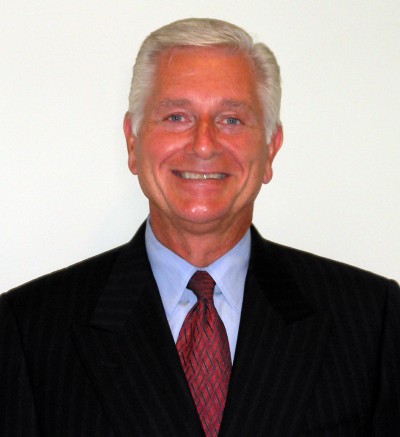 Wavecraft USA, maker of the Waveblade hull cleaning power tool, named Kerry Hoffman its general manager for the Americas. The announcement comes in advance of soon-to-be-unveiled plans that promise to expand the company's product range for new markets and applications.
A graduate of both Rutgers University and Australia's Melbourne Executive Development Business School, Hoffman brings with him a strong background in sales administration, business development and strategic planning. In past positions, he built internal and external salesforces, managed retail store accounts, and helped launch a startup division for a $150M company.
"The company's goal is to transform its patented technologies into unique products," said Hoffman. "My mission is to help cement Wavecraft USA's place in the marine industry as an innovator, with products that solve marine fouling problems for the individual boat owner up to large commercial applications." Among his first tasks is the establishment of a sales representative network.
"Kerry has hit the ground running," said Wendy Benge, Wavecraft USA's director of operations. "He displays a winning combination of sincere communication skills and tremendous business acumen. He's precisely the executive we envisioned to enhance the Waveblade customer experience."
Image courtesy Martin Flory Group