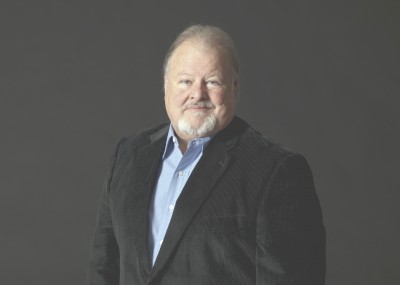 To diversify its selection of products and services, Structurmarine recently announced its newest product line, Timber Dock Systems. Geared to marina and harbor owners and operators, they are capable of handling rugged service, heavy traffic and high impact loading. David Liles was appointed US sales director for the new division, bringing more than 30 years of marina experience in the timber dock market.
Timber Dock Systems use materials and hardware specifically selected to withstand a location's unique marine conditions, including saltwater installations. The heavy lateral laminated beams are sized and tailored for each site. Main 40′ wide dock sections come in 6-20′ lengths, while finger docks range from 20-50′ long and 3-5′ wide to suit customers.
"The components we use are key," said Liles. "Our timber docks consist of more than just wood—they contain aluminum and galvanized steel as a structural enhancement. Wood and metal together create a floating dock that is torsionally rigid, yet flexible at the same time." Dock maintenance is easy, with a design that facilitates access to utilities and simplifies replacement of any damaged sections. "Structurmarine's superb engineering and attention to detail ensure that our Timber Dock Systems arrive on site ready to float. We have huge opportunities in the US market; there's no limit to what we can accomplish," said Liles.
Image courtesy Martin Flory Group