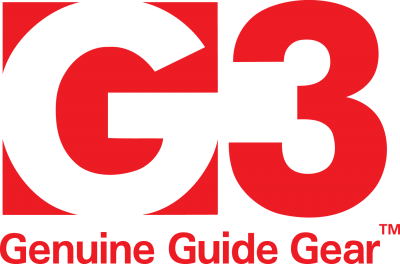 A four-time Alpental ski mountaineering champ, a former member of the Canadian National Ski Mountaineering team and a G3 athlete, Andy Traslin likes to ski and ride his bike. He likes to ski and bike so much that over the past four years Traslin has ascended (and of course descended too!) four million vertical feet on boards and wheels, with an occasional rock climb here or there. With the company of this brother, Mike, some solo missions and a few friends, Traslin scoured the Coast Mountains and North Cascades looking for steep lines to gain vert and good times.
"I just started my watch one day, to see how far I could push myself," said Traslin. "So why not combine the two passions: backcountry skiing and mountain biking and see where it takes me. Once I finished one year, it was just a part of my life."
Growing up in Vancouver, Traslin was pushed out into the mountains by his parents at an early age. Ski racing led naturally into freeriding which led him deeper into the backcountry in search of tight chutes and deep snow. With a drive to push himself in the mountains and test the limits of his physical abilities, Traslin began racing in the Pro/Elite category as both a ski mountaineer and mountain biker. Although an absolute powerhouse on the ascents, Traslin also has a passion for skiing big, steep faces and couloirs.
"As much is it is about the up, the descent is always epic after the satisfaction of working hard to get there," says Traslin.
Reflecting back on his quest for four million vert in four years, Traslin says the hardest part of this challenge was this year when he had only two months left and 250,000 feet remaining. To reach his goal, he had to average 5000 feet per day. Adding to the challenge, Traslin was visiting his parents in Kelowna, leaving him to ski Kelowna Mountain which, at that time, had only 40 cm of snow and only 400 feet of vertical drop.
Regardless of the trials and tribulations, Traslin reached his goal, made a few first descents and skied some impressive peaks, including the North West Face of Castle Towers, the Pencil Chute off Mt. Currie, Joffre Peak, the North Face of Mt.Shuksan, the S-Loop off  Mt.Sahale, and his favorite peak, Mt. Baker. Traslin used his G3 Highballs and G3 ZenOxide skis with G3 Onyx bindings and G3 alpinist skins for this amazing challenge.
Logo courtesy G3 Genuine Gear Guide