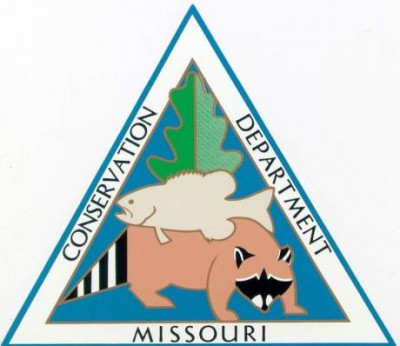 Hikers will have the opportunity to join a park naturalist on April 20 for a five-mile hike into the Mudlick Natural Area at Sam A. Baker State Park. Sponsored by the Missouri State Parks, the hike will begin at 9 a.m. and last until approximately 2 p.m.
This hike will feature the park's scenic Mudlick Hollow, diverse wildflowers, historical structures and the unique geology of the St. Francois Mountains. The trail is rugged and steep in some places, so hikers are encouraged to wear sturdy hiking boots and bring plenty of snacks and water. Participants can meet at the Mudlick Trail trailhead, across from the park store.
Sam A. Baker State Park is located on Highway 143 about four miles north of Patterson. For more information on the event, contact the park at 573-856-4514. For more information about Missouri state parks and historic sites, visit mostateparks.com. Missouri State Parks is a division of the Missouri Department of Natural Resources.
Logo courtesy Missouri Department of Conservation