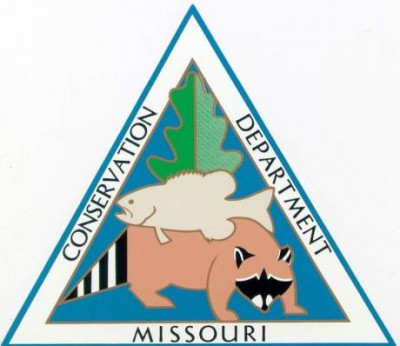 Visitors are invited to help celebrate Earth Day at Prairie State Park by taking a guided bison hike. Sponsored by Missouri State Parks, the hike will take place on Saturday, April 20 at 10 a.m.
Visitors will have the opportunity to take a trip back in time and see one of the most magnificent mammals on its native prairie habitat. A park naturalist will discuss bison biology, Native American uses, herd dynamics and prairies.
Prairie State Park is located at 128 NW 150th Lane in Mindenmines. For more information about the event, contact the park at 417-843-6711. For information about state parks and historic sites, visit mostateparks.com. Missouri State Parks is a division of the Missouri Department of Natural Resources.
Logo courtesy Missouri Department of Conservation