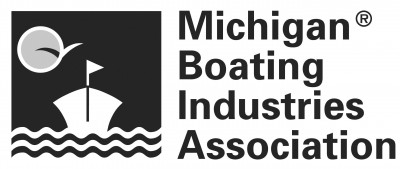 At a special board meeting on April 8, the Board of Directors of the Michigan Boating Industries Association (MBIA) announced the official selection of Nicki Polan to Executive Director. Polan served as the Association's Interim Executive Director for the past 5 months and was Director of Communications for nearly 25 years.
"We are very pleased Nicki Polan has accepted the position of MBIA's Executive Director," said MBIA Chairman of the Board Jim Coburn, Coburn & Associates. "Nicki brings a wealth of experience and focused dedication to her new position at MBIA. We look forward to her continued leadership and success in the future."
"I'm pleased to have this opportunity to facilitate the future direction of our Association for the MBIA Board and Members, and," said Polan. "We have a strong staff, a dedicated Board of Directors, and loyal members at the foundation of this association, and we are all dedicated to helping our industry grow."
Polan joined the MBIA in 1988 and has earned a BA from Michigan State University and a Master's Degree in Management and Marketing from Walsh College in Troy, Michigan. Polan is a member of the Michigan Society of Association Executives (MSAE) and a graduate of the MSAE Academy.
Logo courtesy Michigan Boating Industries Association