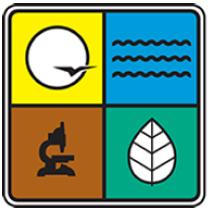 Gov. Jay Nixon today announced that attendance at Missouri's State Parks increased in 2012, another sign of Missouri's economic recovery. More that 18 million guests visited Missouri's State Parks in 2012, the fourth consecutive increase in attendance since Gov. Nixon took office, reversing a 10-year decline in parks attendance.
"Whether you want to explore the great outdoors, or learn more about our rich history – Missouri State Parks have something for everyone," Gov. Nixon said. "I encourage all Missouri families to come experience the beauty of the Show-Me State this year by visiting our state parks."
Increased attendance at Missouri State Parks also strengthens our state's economy. An economic impact study for the Missouri state park system released in 2012 reported that the total annual expenditure of state parks visitors in 2011 was approximately $778 million. The overall economic impact of these expenditures is estimated at $1.02 billion in sales, $307 million in payroll and related income, and $123 million in federal, state, and local taxes. Also, visitors' expenditures support 14,535 jobs in Missouri.
For information about state parks and historic sites, visit MO.gov.
Image courtesy Missouri DNR