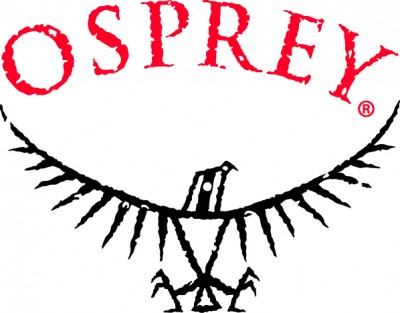 Osprey Packs, Inc., a leader in creating top-quality, high-performance, innovative packs to comfortably and efficiently carry gear, is pleased to announce its sponsorship of Breast Cancer Fund's Climb Against the Odds as the team prepares to summit California 14er Mount Shasta, in June of 2013. Osprey Customer Service Representative Kelsy Woodson will join this year's team of up to 40 climbers in support the Breast Cancer Fund's groundbreaking work to prevent breast cancer.
"Kelsy Woodson will take her place on the team as the next in a long line of Osprey climbers who have participated in Climb Against the Odds, including Sarah Harper–Burke, Leta Sharpe and Shannon Hahn," said Osprey Outdoor Marketing Manager Sam Mix. " We are confident that Kelsy's excitement and energy will be an asset to the team as they set out to summit Mount Shasta."
Osprey is a long-time supporter of the Climb Against the Odds. 2013 marks the eighth year that the award-winning pack manufacturer has sponsored the event. In addition to providing Ariel 65 and Aether 70 packs, Osprey is hosting a daylong mountaineering course for team members in partnership with Southwest Adventure Guides.
Breast Cancer Fund – now celebrating its twenty-first year – has led 13 successful Climb Against the Odds mountaineering expeditions around the world. Funds raised through climber sponsorship directly support the organization's work to translate the growing body of scientific evidence linking breast cancer and environmental exposures into public education and advocacy campaigns that protect health and reduce breast cancer risk.
In addition to Climb Against the Odds, Osprey sponsors other Breast Cancer Fund efforts including Sacred Treks, Peak Hike for Prevention and The Prevention is Power campaign.
For more information about Kelsy and to support her climb with a donation, visit her page on Breast Cancer Fund's website here. To join Kelsy on the 2013 expedition, submit your application online.
Logo courtesy Osprey Packs