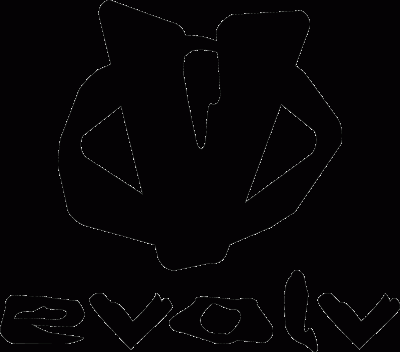 Footwear manufacturer Evolv Sports announces the addition of Hans Schneider and Schneider Sales Associates as reps in the Northeast.
"We are proud to be working with Evolv," says Hans Schneider.  "The Northeast is an exciting territory for climbing and we look forward to strengthening existing relationships, while building new ones as well."
"Hans and his team have a strong and deep history in the outdoor industry. We're happy to welcome Schneider Sales Associates as part of our team and family and look forward to seeing the brand grow through their efforts," says Mike Turner, National Sales Manager for Evolv.
Logo courtesy Evolv Footwear