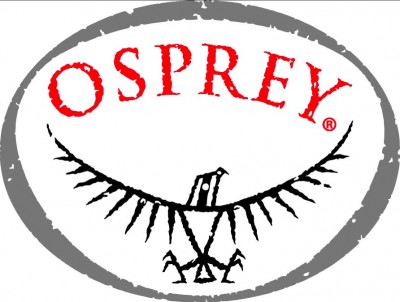 Osprey Packs, Inc., a leader in creating top-quality, high-performance, innovative packs to comfortably and efficiently carry gear, is pleased to announce a record donation to four non-profits as a result of the brand's 2012 Prodeal Donation Program.
This past year, Osprey's Prodeal Donation Program raised over $11,000 to benefit Alaska Wilderness League, International Mountain Biking Association, SOS Outreach and Paradox Sports.
The program, now in its tenth year, requires a two dollar donation per prodeal transaction to select organizations. At the time of purchase, prodeal customers are able to select the organization of their choice for their personal donation.
"Osprey is proud to offer support to these fantastic nonprofit organizations," said Sam Mix, Osprey outdoor marketing manager. "In turn, we hope that this effort educates and inspires our customers to help preserve our wild places for years to come by supporting these organizations through volunteerism and financial contributions."
For 2013, the Osprey Prodeal Program has designated the following non-profits as beneficiaries: Conservation Colorado,American Whitewater, Adventurers and Scientists for Conservation and Mountain2Mountain.
Logo courtesy Osprey Packs