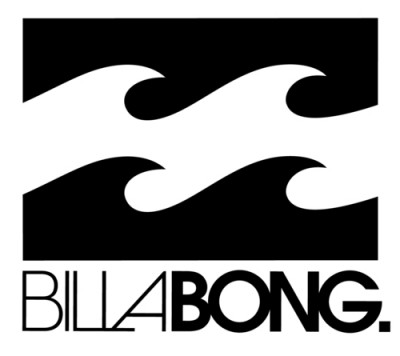 VF Corporation and Altamont Capital Partners (Altamont) have submitted a non-binding, joint letter of interest setting forth preliminary indicative terms to acquire all of the issued securities in Billabong International Limited (BBG.AX) (Billabong) for AUD $1.10 per share in cash.
Billabong has agreed to allow VF and Altamont to conduct due diligence to evaluate Billabong's business.
VF's primary interest in the transaction is in the Billabong brand. This interest is consistent with VF's stated intent to pursue acquisitions, particularly in the Action Sports category, to continue to build shareholder value. Altamont's interest lies in acquiring Billabong's other brands and related assets, and is predicated on the firm's mandate to invest in situations where it can provide strategic and operational support to build business success stories.
In Australia, an offer for a public company, even if non-binding and indicative, may be made public at the time of its submission. Billabong made the proposal public today. VF and Altamont are therefore taking the precaution of announcing this proposal, notwithstanding its very preliminary nature.
The proposal does not constitute a binding offer for Billabong nor does it impose any obligation on VF or Altamont to make an offer for Billabong until formal transaction documents are executed.
Image courtesy VF Corporation