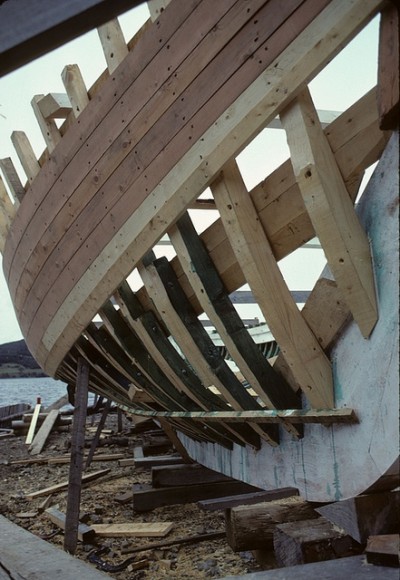 GE Capital's Commercial Distribution Finance (CDF) business announced today it has signed an enhanced strategic floorplan financing agreement with Independent Boat Builders, Inc. (IBBI), a major U.S. boat manufacturer buying group. The program covers 21 manufacturers that sell more than 40 brands. Cumulatively, IBBI manufacturers sell more boats in the U.S. than any other entity.
The new program provides qualified IBBI boat brand dealers in the U.S and Canada with special vendor-subsidized financing programs and terms as well as a dedicated staff with extensive marine industry experience that's committed to providing world-class customer service. Additionally, dealers will have access to COMS, CDF's proprietary online inventory finance management tool, and Analytics Online, which provides crucial information and insights about inventory finance management.
"It's important for our dealer network to have access to inventory from our member-owners, and to have a financing source that understands our distribution network," said Tom Broy, president of IBBI, which is based in Benton, IL. "GE Capital has the right industry expertise, and the ability and willingness to offer flexible programs so our manufacturers and their dealer networks can reach their business goals."
"IBBI member products are turning quickly at retail and GE Capital is excited to announce a new agreement with this well-established group," said Bruce Van Wagoner, president of CDF's marine group. "This strategic program helps dealers manage their cash flow more efficiently as they acquire and stock the inventory they need to realize sales of the IBBI brands they represent."
For more than 50 years and through all business and economic cycles, CDF has offered customer-centric new and pre-owned floorplan programs that enable marine dealers to stock a broad selection of products. Inventory financing, also known as floorplan financing, is an important element of a successful manufacturer-dealer business model. Manufacturers and distributors benefit from enhanced product flow and increased sales opportunities, and dealers obtain improved terms and credit availability.
Image courtesy Derek Keats on flickr