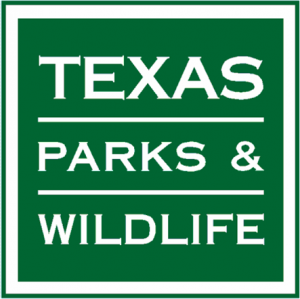 With New Year's Day just around the corner, people everywhere are zeroing in on their new year's resolutions for 2013. Some will vow to add more exercise into their routines, and others will promise not to stay indoors as much. Start the new year off on the right foot by tackling both those resolutions at once!
On Jan. 1, state parks around Texas will be hosting "First Day Hikes," an annual event that is held nationwide.
Recent on-site visitor surveys in Texas parks revealed that hiking / trails were the most sought-after amenity by park visitors, and many Texas state parks have added newly built or recently improved hiking and biking trails to meet growing demand.
Create a new family tradition by participating in "First Day Hikes" at a park near you, and together you can start off your year in a new direction.
For more information about "First Day Hikes," visit http://www.texasstateparks.org/firstdayhikes .
For a list of upcoming events, visit the calendar page at http://www.tpwd.state.tx.us/calendar/
Logo courtesy Texas Parks and Wildlife