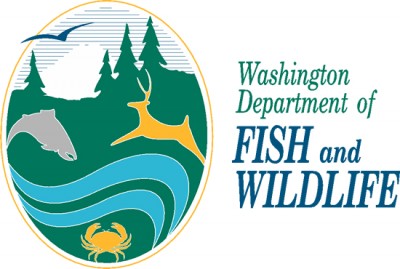 Two state agencies are asking the public for advice on recreation opportunities in a scenic portion of Kittitas and Chelan counties that includes one state forest and two state wildlife areas.
The Washington departments of Natural Resources (DNR) and Fish and Wildlife (WDFW) today released a survey seeking public input by Jan. 4 on recreation opportunities in the Naneum Ridge to Columbia River area, near Ellensburg and Wenatchee.
The survey asks a variety of questions to help determine how residents currently spend their time in the recreation area and what opportunities they would like to have in the future. The survey should take less than 10 minutes to complete, and the results will be posted online.
The survey results will help a citizen-based planning committee develop draft recommendations to DNR and WDFW on sustainable recreation development in the area. The two agencies expect to develop a draft plan for review by the public by mid-2013.
The 230,000-acre recreation area includes the Naneum Ridge State Forest managed by DNR, along with the Colockum Wildlife Area and the Quilomene and Whiskey Dick units of the L.T. Murray Wildlife Area, managed by WDFW. It attracts people from across the state for its unique ridges, pine forests, and shrub-steppe landscapes that offer many recreation and wildlife viewing opportunities.
A map of the area is available at http://goo.gl/OH5dU .
Image courtesy Washington Department of Fish and Wildlife