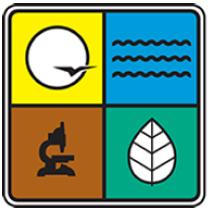 Celebrate the first day of winter and the Christmas holidays at an event Friday, Dec. 21 at Crowder State Park near Trenton. Sponsored by Missouri State Parks, the event begins at 10 a.m. at the park office and is free and open to the public.
Bundle up and join park staff on a Winter Wonderland Hike on the first day of winter. After the hike, enjoy Christmas and nature stories and make a craft to take home with you. Reservations are requested and can be made by calling 660-359-6473.
Crowder State Park is located west of Trenton off Highway 6. For more information about the event, call 660-359-6473. For information about state parks and historic sites, visit mostateparks.com. Missouri State Parks is a division of the Missouri Department of Natural Resources.
Image courtesy Missouri DNR