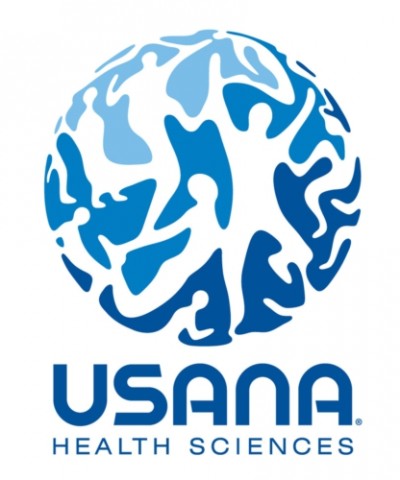 USANA Health Sciences, Inc., a global nutritional company, today announced that it is the title sponsor of an Audi FIS Ski Cross World Cup stop and FIS U.S. Snowboard World Cup event. The USANA Ski and Snowboardcross (SBX) Cupwill take place December 14 at Telluride Mountain Resort in Colorado, and will kick-start the SBX season.
"As we continue to strengthen our partnership with the U.S. Ski and Snowboard Association and its athletes, we also look to fortify brand awareness worldwide. To have the privilege of being a title sponsor of a world cup event is a huge honor and accomplishment," said USANA Chief Communications Officer,Dan Macuga. "We wish all of our U.S. athletes successful results as they prepare for Telluride."
During the three-day event, America's top athletes will battle to take the World Cup lead and compete in individual snowboardcross and team SBX and ski cross events. This is the second time USANA has sponsored the event since partnering with the USSA in 2011.
"USANA not only continues to provide our athletes with the nutritional supplements they need, but aids us in reaching skiers and snowboarders across the nation," said USSA Chief Marketing Officer, Michael Jaquet. "To have them sponsor a world cup event is valuable for both parties and we thank them for their unwavering support."
The intense, head-to-head action will be broadcast December 22 on NBC at 3 p.m. EST.
For more information about USANA's products and company, visit USANA.com.
Image courtesy USANA