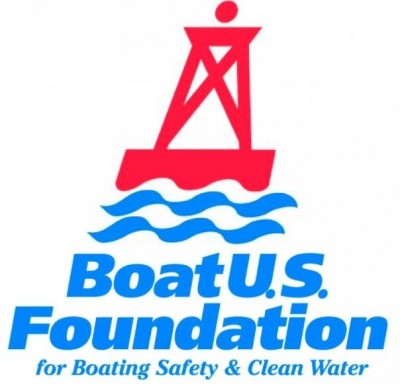 Funds Available for Safe and Clean Boating Projects
After funding over $1 million in local boating safety and clean water projects for the past 21 years, the BoatUS Foundation's Grassroots Grants Program has more than doubled its maximum grant size to $10,000 for 2013. However, to get a chance to receive funding for projects that educate boaters on safe and clean boating topics, groups must apply by Monday, December 17.
"We hope that with the larger grant size of $10,000, organizations will have the means to reach more boaters through new and creative ways," said BoatUS Foundation Outreach Manager Alanna Keating. "But time is running out. We are looking for some exciting ideas from around the country that educate boaters, including the use of social media, the web or any hands-on interactive activities."
Groups interested in applying for one or more Grassroots Grants may go to www.BoatUS.com/Grants to view the grant guidelines and begin their application. Applications must be submitted by midnight on December 17, 2012. In the spring of 2013, the strongest grant applications will be posted online for the public to vote. The groups with the most votes will receive funding and will have one year to complete the grant project.
To be the first to learn when voting for grant projects begins, "like" the BoatUS Foundation on Facebook at www.Facebook.com/BoatUSFoundation.
Logo courtesy BoatUS