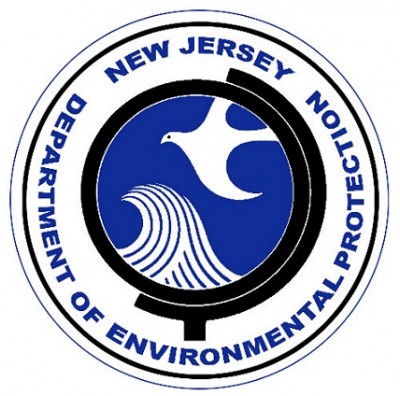 The Department of Environmental Protection is lifting the public health advisory for recreational use of the Hudson River, Passaic River, Hackensack River, Newark Bay, Kill Van Kull and Arthur Kill, and Sandy Hook Bay, as well as upper Barnegat Bay.
Boating, fishing, and crabbing are now allowed.  Recreational and commercial shellfish harvest is prohibited in these waters, however.
The waste water treatment facilities which had been damaged by Hurricane Sandy have now been restored, and water quality sampling has indicated that the waters meet the recreational water quality standards.  Recreational boating, fishing, and crabbing activities can now be resumed in the NY/NJ Harbor areas and in Barnegat Bay.
However, the public health advisory remains in place for Raritan River and Raritan Bay.  The Department remains concerned with the possibility of continued releases from the collection system leading to the Middlesex County Utilities Authority.  Although full wastewater treatment is available, the pump station at Sayreville was severely damaged.  Although a temporary system is in place, it has been subject to continued dry and wet weather releases. Recreational and commercial shellfish harvest remains closed until further notice. It is illegal to remove shellfish from these waters and consuming shellfish from these waters is not advised due to health and safety concerns.
We encourage all anglers, crabbers and boaters to visit the Hurricane Sandy webpage at http://www.nj.gov/dep/special/hurricane-sandy/ for updates on lifting the advisory in the Raritan River/Raritan Bay area.  In addition, please visit fishsmarteatsmartnj.org for current fish consumption advisories.
Logo courtesy New Jersey Department of Environmental Protection