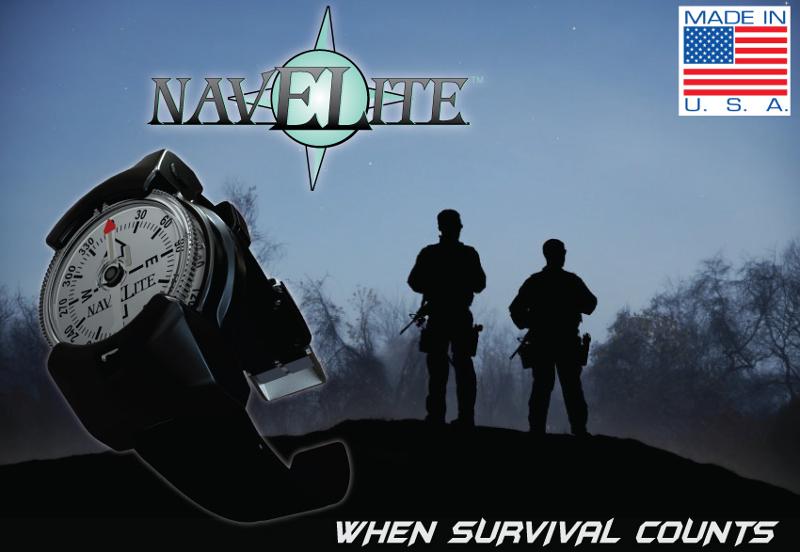 On December 1st, 2012, NavELite launched its first official photo contest open to the military market.
To enter the contest, submit a photo of the NavELite compass being used in a military application between now and December 23, 2012 11:59 PM ET to [email protected]. Once all the submissions have been received, NavELite will create a photo album containing all the entries on the official NavELite Facebook page. Voting will begin December 24, 2012 and will run through December 31, 2012 11:59 PM ET. The photograph that receives the most "likes" will win the contest.
The grand prize? The next generation model of the NavELite wrist-worn Backlit Magnetic Compass.
The winner will be announced on January 2, 2013 at 10:00 AM ET on the NavELite Facebook page.
So what are you waiting for? Start submitting your photos today for your chance to win this great prize!
Full contest rules can be reviewed on the NavELite Facebook page.
Image courtesy Laura Burgess Marketing/NavELite