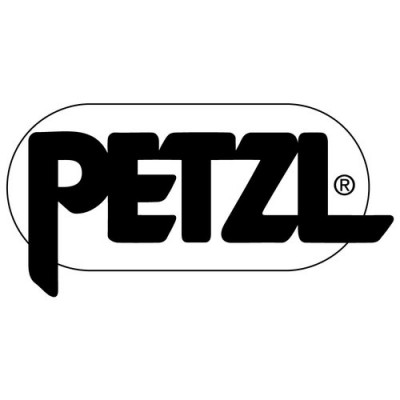 Petzl, originator of the modern headlamp and leader in Hands-Free Lighting, has been recognized by Popular Science magazine's Best of What's New awards for its most recent innovation, the NAO, with REACTIVE LIGHTING technology. The NAO headlamp is the first to feature reactive lighting technology, automatically adjusting brightness and beam output to the wearer's needs.  Popular Science's 25th Annual Best of What's New issue is available now and recipient honors were announced on November 14th.
Petzl's NAO technology marks a significant leap forward in hands-free lighting, allowing users to focus on the activity at hand – be it studying a map, or spotting a bear up ahead on the trail – as the headlamp adjusts instantly and automatically.  Because the NAO won't output too much or too little light, the headlamp uses the energy stored in its rechargeable Lithium-Ion battery as efficiently as possible, maximizing burn times.
"For 25 years, Popular Science has honored the innovations that surprise and amaze us − those that make a positive impact on our world today and challenge our view of what's possible in the future," said Jacob Ward, Editor-in-Chief of Popular Science. "The Best of What's New Award is the magazine's top honor, and the 100 winners − chosen from among thousands of entrants − each a revolution in its field."
Popular Science's Best of What's New awards the designation to carefully selected products from the Aerospace, Automotive, Engineering, Entertainment, Gadgets, Green, Hardware, Health, Home, Recreation, Security, and Software categories.
"It's an honor to be recognized by the experts at Popular Science among the year's best and most innovative," said John Evans, Marketing Director for Petzl America. "The NAO marks the advent of REACTIVE LIGHTING for all kinds of recreational and daily uses, and we're excited about the practical and functional advantages and benefits this new type of lighting can provide."
Image courtesy Petzl