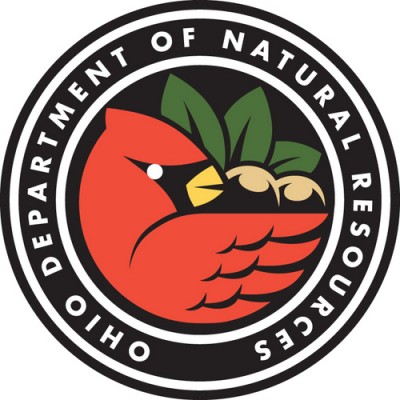 The Ohio Department of Natural Resources (ODNR), Division of Wildlife (DOW) is happy to announce that renovations will begin Monday, November 26th on the Delaware Lake east boat ramp.
The ramp is located on the Delaware Wildlife Area near the intersection of Horseshoe and Sherwood Roads.  The ramp was built in the 1960's and requires a considerable update to improve not only condition, but also safety.  Contractors will demolish the deteriorated concrete ramp and replace it with a new ramp and dock.  The parking area will also be repaved, implementing a new parking layout.  As part of the planned improvements, solar lights will be installed to aid boaters after dark.  "This ramp is especially useful to anglers with small boats and low horsepower motors because it allows them access closer to the upper end of the lake where a lot of great crappie fishing can be found," said Ethan Simmons, DOW fisheries biologist.
Unfortunately these much needed improvements require the ramp, parking lot, and access lane to be closed for the next 6 months. Signs and a barricade will be placed near Horseshoe Road to alert users of the closure.  If all goes as planned, the work should be completed by late May 2013.
This ramp improvement project is made possible by monies generated from the Motorboat Fuel Tax Fund, a state tax on fuel that motorboat users pay to provide better access around Ohio's waterways.
The Ohio Department of Natural Resources ensures a balance between wise use and protection of our natural resources for the benefit of all. Visit the ODNR Web site at www.ohiodnr.com.
Image courtesy Ohio Department of Natural Resources