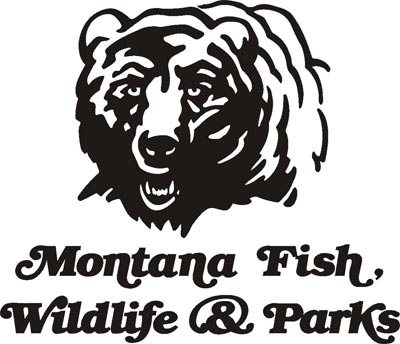 Montana Fish, Wildlife & Parks will offer a boating safety class on Wednesday evening, December 5 at 6:30 p.m., at the FWP office in Kalispell, 490 North Meridian Road.
Montana had 11 boating fatalities in 2012; six of these deaths occurred west of the continental divide.  The class will include an overview of boating safety equipment requirements and the rules of safe operation.
Montana law requires youth 13 and 14 years of age to pass a boating safety course in order to operate a motorboat or personal watercraft without an adult on board.  Class participants will learn how to obtain the motorboat operator certificate.   Paddle craft operators will learn about training for non-motorized vessels, too.
The class is free of charge and is open to anyone who operates a motorized or non-motorized boat.  Class participants should be at least 12 years old and must be accompanied by a parent or guardian.
To register, call: 752-5501, or visit: the Fish, Wildlife & Park's office at 490 North Meridian Road in Kalispell.
Image courtesy Montana Fish, Wildlife & Parks