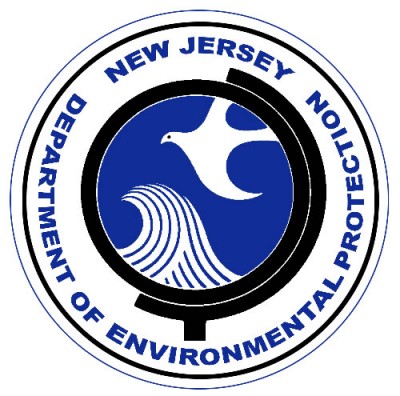 Many state parks and historic sites that were shut down due to Hurricane Sandy have reopened, with more parks across the state to open in the next several days as safety assessments and cleanups are completed, Department of Environmental Protection Commissioner Bob Martin announced today.
The following state parks have re-opened: Belleplain State Forest in Woodbine; Cape May Point State Park; High Point State Park (day use area) in Wantage Township; Hopatcong State Park (day use area) in Roxbury; Jenny Jump State Forest (day use) in Hope; Monmouth Battlefield State Park in Manalapan; Parvin State Park in Pittsgrove; Princeton Battlefield State Park; portions of Ringwood State Park in Bergen and Passaic counties; Swartswood State Park (day use and campsites 1-20) in Sussex County; Atsion Village and Batsto Village portions of Wharton State Forest in Hammonton; and Worthington State Forest (only Dunnfield Creek area) in Warren County.
Also re-opening are the Forked River State Marina and the front portion of Spruce Run Recreation Area in Lebanon Township. Patrons who have boats stored at Spruce Run now have access to their vessels during normal park hours.
Several historic sites also are now open to the public. Included are the Grover Cleveland historic site in Caldwell, Indian King Tavern in Haddonfield, Rockingham historic site in Kingston, and the Walt Whitman House in Camden,
"While the storm caused major damage to many of our parks, including our most visited sites at Liberty State Park and Island State Beach Park, we intend to get these treasured parks back on line to provide continued recreational venues for New Jersey residents," Commissioner Martin said. "We hope re-opening these parks and sites will represent benchmarks for the state's recovery from the recent storm."
All state parks and historic sites were shut down on Oct. 28 for safety reasons due to oncoming Hurricane Sandy. They will be re-opened on a park-by-park basis as safety assessments and cleanups are expedited. There is no timetable for re-opening of Liberty State Park and Island Beach State Park, both of which sustained considerable damage from the storm.
Patrons who had or have camping reservation at closed parks will be contacted by DEP personnel to reschedule their visits.
More information about the status of state parks and historic sites is available at http://www.nj.gov/dep/parksandforests/. Information also can be found on Facebook, at https://www.facebook.com/NewJerseyStateParks.
Image courtesy New Jersey DEP