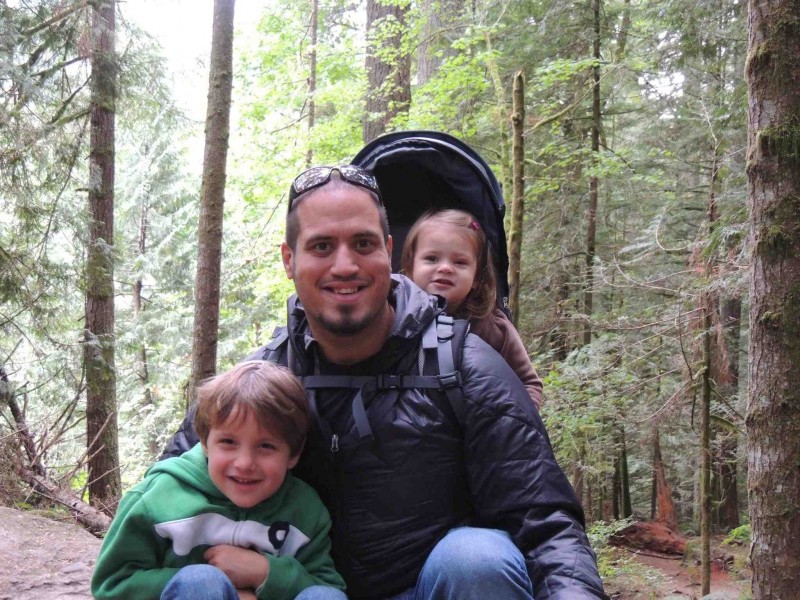 Mountain Khakis, a leading mountain-inspired lifestyle apparel brand, announces Industry-veteran Steve Talacki has joined their leadership team as National Sales Manager.
At a time of significant growth at Mountain Khakis, Outdoor Industry veteran, Steve Talacki accepts pole position as National Sales Manager.
Talacki's successful professional path has been decorated with growth, recognition and adventure. From overseeing national and international sales at ExOfficio to being a Field Coordinator with Global Humanitarian Aid, Steve found opportunities in challenges through the lens as a natural-born leader.
"I'm thrilled to have another A-player on our side ready to hustle and lead MK," said Ross Saldarini, Mountain Khakis president. "We have been fortunate. Our business has doubled the past two years and we are just scratching the surface of the western US. Steve knows our customer, has been selling toe to head sportswear for great brands his entire career and is exactly the right leader for our sales team. I'm proud to introduce him as one of our own."
An outdoor enthusiast himself, Talacki's passions align perfectly with MK's mountain-inspired mojo, "The brand, the product, the team – I love the timeless nature of the brand, the attention to detail and the uncompromising approach to quality and construction in the line, and the team works hard, plays harder and loves what they do! I'm all about working with a great team of people."
Talacki will oversee MK retail sales from the company's northwestern headquarters in Seattle, Washington.
Formal introductions will take place at MK's National Sales Meeting November 4th, followed by regional trade shows and Winter Market Outdoor Retailer, MK Booth# 3001.
Welcome to the MK Family, Steve!
Image courtesy Mountain Khakis