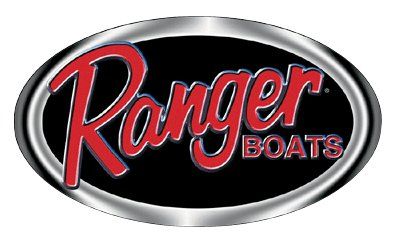 Ranger Cup payout extends through 31st place  
The industry's most lucrative contingency bonus program will offer big payouts and prize upgrades for qualified anglers succeeding on the new Cabela's National Walleye Tour.
The NWT recently announced its tournament payouts, which guarantees a first place prize package that includes a new Ranger 1860 Angler multi-species fishing boat for winning any regular season event – a total value of $57,000. Combined with the bonus structure of the industry leading Ranger Cup, program-qualified anglers who win an NWT tournament will automatically be upgraded to a new Ranger 620VS, which in addition to being one of the most popular big-water fishing platforms in production today, increases the first place prize package by nearly $20,000 – an unprecedented bonus in competitive walleye fishing.
In addition to the boat upgrade for Ranger Cup-qualified tournament winners, the Ranger Cup program will also pay cash bonuses of $1,000 for anglers finishing in 2nd through 15th Place and $500 bonuses for anglers finishing in 16th through 31st Place. Co-angler bonuses are available as well.  In addition to the $1,500 bonus to any qualified co-angler that wins a NWT event, co-anglers who finish 2nd through 10th will be awarded $500 and those finishing 11th through 20th will be awarded $250.
The bonus structure represents further investment by Ranger into the newly launched Cabela's NWT, which the legendary boat brand will sponsor in its inaugural season that begins in 2013.
"We're excited to play a part in the new National Walleye Tour," said Ranger Boats Vice President Keith Daffron.  "Being Ranger Cup-qualified and fishing the NWT will be an extremely lucrative option for serious walleye anglers, regardless of whether or not they win an event. Combine that with our longstanding support of competitive walleye fishing, and the opportunity to reward so many loyal Ranger owners, and it was a perfect fit – we're looking forward to working with the NWT for years to come."
To be Ranger Cup-compliant, anglers must be a Ranger owner and adhere to clothing and logo requirements set forth in the program. For more details on Ranger Cup and bonuses available to NWT anglers, visit www.rangercup.com
Logo courtesy Ranger Boats