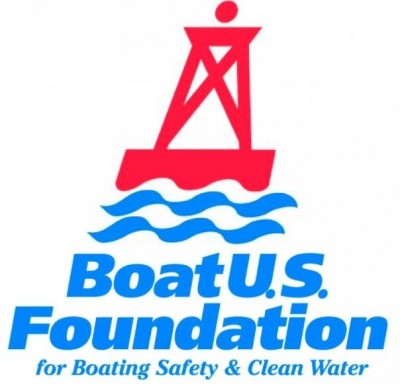 The US Army Corps of Engineers (USACE) is planning to close two locks on the Allegheny River to recreational boats by the end of the year. Under their plan, Locks 6 (Freeport) and 7 (Kittanning) upstream from Pittsburgh will operate only by appointment for commercial vessels with no accommodations at all for recreational boats. The Corps has stated the closures are part of a nationwide effort to reduce its costs.
There is an information meeting being held Wednesday, October 24, on these closures. Boat Owners Association of The United States (BoatUS) is hoping that Pennsylvania residents who boat or fish on this part of the Allegheny River, or use the river to remove their boat for the winter, attend the meeting to learn more and voice their concern.
The meeting was previously scheduled to be held at Ford City High School in Ford City, Pennsylvania, but was just changed to a new location in Kittanning.
Here are the updated details:
What: USACE Public Meeting on changing Lock Services on the Allegheny River
When: Wednesday, October 24th, 7:00 p.m.
Where: Franklin Township Fire Hall, 165 East Brady Road, Kittanning, PA 16201
Please note the change of venue meeting notice on the USACE Pittsburgh District website www.lrp.usace.army.mil as of 5:00 p.m. October 23 had not been updated to reflect the new venue at of Franklin Township Fire Hall in Kittanning.
BoatUS is actively engaged with the Corps regarding the level of service provided to recreational boats at locks throughout the United States. It is important the USACE hears from boaters about the impact such closures will have on their boating.
Logo courtesy BoatUS