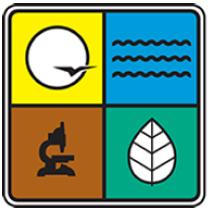 The public is invited to bring their ideas to an open house Friday, Oct. 26 at Sam A. Baker State Park near Patterson. Sponsored by Missouri State Parks, the open house will be held from 2 to 4 p.m. in the park's visitor center.
Discussions will be held on current and anticipated construction projects and operational efficiencies. Visitors are invited to share comments on the park's services and operations.
The open house is part of an ongoing effort by Missouri State Parks to ensure the public has input on facilities and services offered in Missouri state parks and historic sites. People requiring special services or accommodations to attend the open house can make arrangements by calling the park directly at 573-856-4411.
Sam A. Baker State Park is located four miles north of Patterson on Highway 143. For more information about state parks and historic sites, visit mostateparks.com. Missouri State Parks is a division of the Missouri Department of Natural Resources.
Image courtesy Missouri DNR