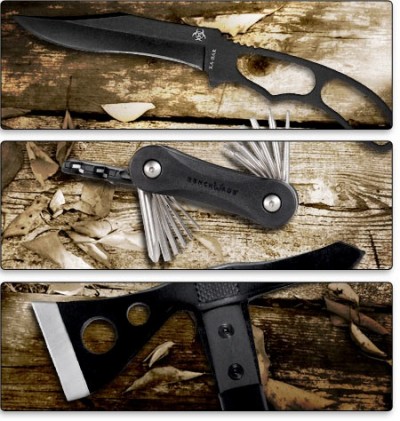 Over the past few weeks, MidwayUSA has announced FREE SHIPPING on popular brands such as Sitka Gear, Leupold, Under Armour and Crimson Trace. Today, MidwayUSA is excited to announce over 2,000 additional products now shipping for FREE!
Some of the most popular knife and tool brands offered at MidwayUSA are:
Benchmade
Browning
Buck
Cold Steel
Emerson
Gerber
GLOCK
KA-BAR
Kershaw
Leatherman
Remington
Smith & Wesson
SOG
Spyderco
Winchester
Between all these brand names, MidwayUSA offers a knife or tool for Just About Everything outdoors:
Axes, Saws, Shears & Shovels
Fillet Knives
Hunting Knives
Limited Edition Knives
Machetes & Tomahawks
Multi-Tools & Utility Knives
Pocket Knives
Tactical Knives
Throwing Knives & Stars
All eligible products will have the FREE SHIPPING icon. To view all items available for FREE SHIPPING, be sure to visit www.midwayusa.com.  Remember, all items ship for free when you pick them up at the MidwayUSA Customer Pickup Area!
Image courtesy Midway USA