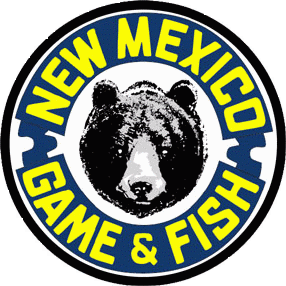 There's no better time than this Saturday, Sept. 29, to try your hand at fishing – or share a lifelong recreational activity with your friends and family. No license? No problem.
Saturday, Sept. 29, is Free Fishing Day in New Mexico, a special day when people of all ages, state residents and nonresidents, can fish public waters for free. No licenses or stamps are required, although bag limits and other rules apply.
Free Fishing Day will be extra special at Fenton Lake State Park on Saturday, when the Department of Game and Fish and the State Parks Division will offer a day of fishing, archery, kayaking and other educational activities. Participation in all events will be free, although the state park charges a $5 per vehicle day-use fee. Walk-in entry is free.
Events at the park will run from 9 a.m. to 4 p.m. Fenton Lake State Park is 33 miles northwest of San Ysidro via N.M. 4 and N.M. 126 in the Jemez Mountains of northern New Mexico. The park is owned by the State Game Commission and managed by New Mexico State Parks.
For more information about Saturday's activities at Fenton Lake, please call (505) 231-4375.
Logo courtesy New Mexico Department of Game and Fish