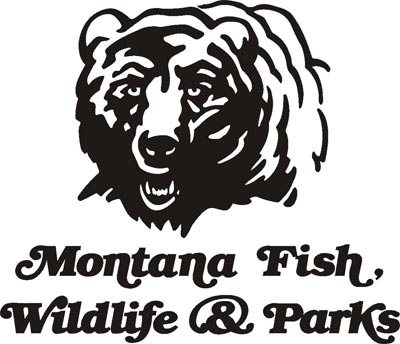 Engineers working with the City of Laurel said Friday they will build a rock weir across the bottom of the Yellowstone River near Laurel to divert water to the city's water intake. The new structure could create an impediment to boating, floating and fishing on the stretch of river immediately downstream from the Highway 310 bridge.
Ryan Holm of Great Western Engineering in Helena said Friday that construction will start Saturday on the two-foot-tall rock weir on the bottom of the river. Boaters should be advised that the new structure will make floating and boating in the area more difficult.
Earlier this month Laurel built a rock dam across the southern half of the river to divert water toward its intake after the river level dropped below the intake surface. That rock weir protrudes from the river surface. The new structure will extend from the water intake to the north bank of the river and will be entirely submerged, Holm said. Its top will be about 2.5 feet below the current water surface.
The weir will back up an additional 15 inches of water, which means that the river will be as much as four feet deep where it crosses the new structure, Holm said. Any drop in river volume could change that depth, he said.
Holm anticipates that the weir will create a 55-foot-wide gap between the water intake and north bank of the river which could be navigable. Boaters and floaters should be aware, however, that the river will drop about 15 inches as it passes over the new weir, he said.
Laurel has posted signs upstream and downstream from the construction site advising boaters, floaters and fishermen of the new rock dams, Holm said.
Image courtesy Montana Department of Fish, Wildlife & Parks