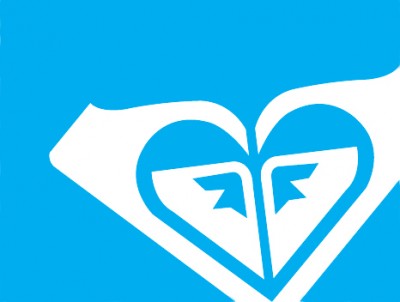 Known for making predominantly board-sports apparel, it should come as no surprise that ROXY plans to begin making apparel for the newly popular stand-up paddleboarding sport. But what about hiking and yoga clothing?
ROXY is planning to launch ROXY Outdoor Fitness next spring, a line of clothing geared toward the active woman in the outdoors.
"The ROXY girl's place is outside. She lives an adventurous life and sees the great outdoors as her playground. She may be participating in stand-up paddleboarding, hiking, running, volleyball, yoga, or other outdoor sports activities. We are excited to offer a new fashion and performance product category that encourages and enables girls to be ready for their daily adventures," said Susan Branch, General Manager of ROXY, in a statement.
The brand's parent company, Quiksilver, is looking to market its products to a larger audience.
This line is to include footwear, sportswear, and accessories designed for women by women. They will feature UV sun protection, be water repellent, have soft flatlock seams to minimize chafing, dry quickly, stretch, ventilate and wick away moisture.
The line will be available spring 2013. Prices will range from $24 to $108.
Image courtesy of ROXY