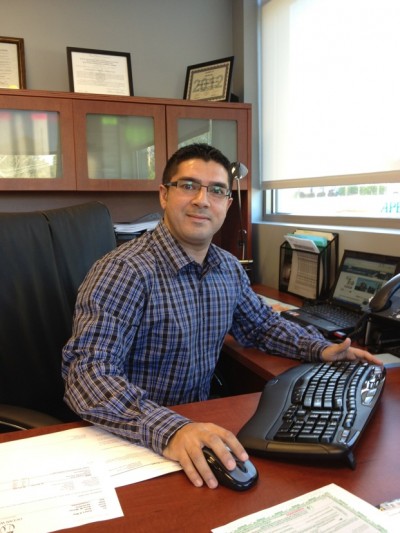 Global boat transport leader Peters & May has named  Edward Morgan as its new General Manager to lead operations in the United States, based at the company's offices in suburban Chicago.
Edward comes to the US from the United Arab Emirates, where he served as manager of the Yacht & Marine Division of Consolidated Shipping Services, LLC, the Peters & May agent in the UAE.
With vast experience in logistics, special events and transportation–including the Federation of International Football Associations and Formula 1 auto racing–Morgan began his shipping career with UPS, rising from Customer Service Team Leader to Freight Service Supervisor. Serving as the agent for Peters & May in Dubai he developed a great understanding of the processes and the focus of the company to maintain the highest levels of service.
"The appointment of Ed Morgan is a testament to the quality and ability of our staff and that of our agents," said Peters & May CEO David Holley, "It is another example of how we are able to recruit from within our own worldwide network."
Born and educated in the United Kingdom, Edward is a certified kickboxing instructor, a titled karate competitor, and enjoys football (soccer), rugby, scuba diving and hockey.
Image courtesy Peters and May