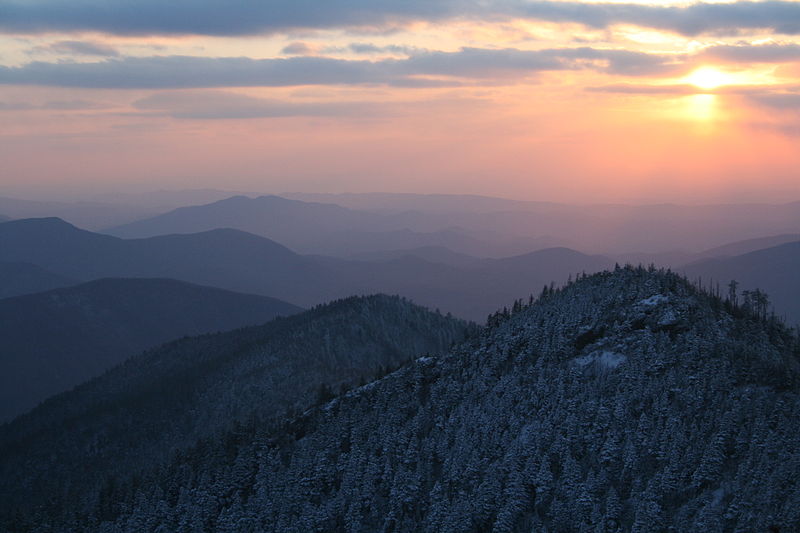 According the National Parks Traveler, a man who told authorities that he had been shot in the Great Smoky Mountains is singing a different tune.
Sanford Lethco, 29, received emergency medical attention for two gunshots in the leg earlier in September. He had to be life-flighted to the University of Tennessee in order to treat his injuries.
Now Lethco says the wounds he received happened outside the park boundaries. A press release put out by the National Park Service states:
Sanford Lethco, 29, of Sevier County, who reported that he'd been shot while hiking in the park on September 7th, has confessed to park investigators that the gunshot wounds he suffered were sustained in an incident occurring outside of park boundaries in Sevier County. The county has accordingly taken the lead in the investigation. Lethco sustained and was treated for two gunshot wounds to the lower leg which he originally claimed to have received while hiking in the park, off trail, in the Cosby area. He was flown to the University of Tennessee Medical Center, where he was treated and later released.
No charges have been filed and the Sevier County sheriff is now handling the investigation. The police are still seeking one more "person of interest."
Image courtesy Avaitor31 on Wikimedia Commons