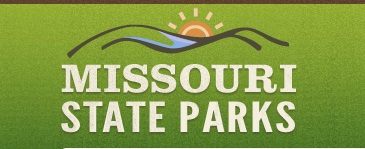 Visitors wanting to camp in northwest Missouri can take advantage of the campsites that have been reopened at Lewis and Clark State Park near Rushville.
Missouri State Parks reopened a portion of the campground after completing repairs caused by flooding of the nearby Missouri River last year. The campground currently offers more than 30 campsites (both electric and basic sites) and additional sites will be opened as remaining repairs are completed. All campsites are available on a first-come, first-served basis. The campground also features restrooms, a showerhouse and dump station.
The park was closed in the summer of 2011 because of rising waters of the Missouri River. In April 2012, the park's day-use area, including the playground, boat ramp, open shelter, interpretive plaza and picnic area, reopened to the public.
Lewis and Clark State Park is located 20 miles southwest of St. Joseph at 801 Lake Crest Blvd. in Rushville. For more information about the park, call 816-579-5564 or visit mostateparks.com. Missouri State Parks is a division of the Missouri Department of Natural Resources.
Logo courtesy Missouri State Parks