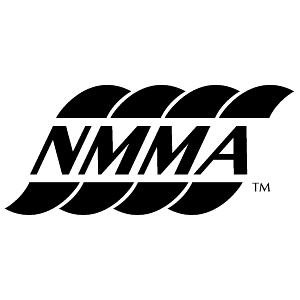 Today, the Personal Watercraft Industry Association (PWIA) will participate in an event during the Republican National Convention, hosted by Conventions 2012. The on-beach event, titled On the Dock of the Bay, is being sponsored by several organizations and held at Crabby Bill's at Rocky Point from 11am-2pm EST. Invited guests include Members of the Senate and Congressional Western Caucuses.
PWIA will provide personal watercraft demonstrations, insight and important tips for enjoying a safe day on the water, information about the economics of the personal watercraft industry and an opportunity to meet with PWC manufacturers. The association hopes to immerse delegates, Members of Congress and staff in the pleasures of the boating lifestyle while helping them better understand the overwhelming impact that recreational boat, engine and accessory manufacturing has on the U.S. economy.  In 2011, there were 1.3 million personal watercraft on the water nationwide, and retail sales of $501 million.
PWIA also will present information about new models, advanced technology that has reduced noise levels by 70% over the past decade, and new hull designs that provide a sturdier ride.
PWIA encourages its marine industry stakeholders and members of the media to attend and learn more about the personal watercraft industry. Contact Lauren Dunn at 202-280-6928 or [email protected] to attend or for more information including photos or interviews with key NMMA staff.
PWIA executive director David Dickerson notes, "We hope legislators and attendees will leave this important event at the Republican National Convention with a better understanding of the value of the personal watercraft industry to the US economy and to family-oriented recreation. We'll provide a fun-filled opportunity for our guests to learn about the significant strides the industry has made in safety and technology and why millions of Americans find personal watercraft to be an excellent way for their families to enjoy our nation's waterways."
Logo courtesy National Marine Manufacturers Association