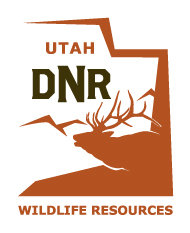 Utah State Parks Boating Rangers report four boating fatalities this year, just half of last year's eight total fatalities. With the upcoming Labor Day weekend, Utah State Parks boating rangers remind boaters to wear their life jackets and take a boater education course.
Utah has one of the highest fatal boating accident rates in the country with a consistent average of 10 deaths per 100,000 registered boats, compared to the national average of 5.8 deaths.
According to Utah State Parks Boating Program Manager Dave Harris, the two main causes of boating fatalities are not wearing life jackets and uneducated boaters.
Statistics show approximately 84 percent of those who drowned in boating accidents could have survived had they been wearing life jackets. In addition, almost 90 percent of operators involved in fatal boating accidents did not have any formal boating education.
For more information or to take a boating education courses, visit stateparks.utah.gov.
Image courtesy Utah DNR