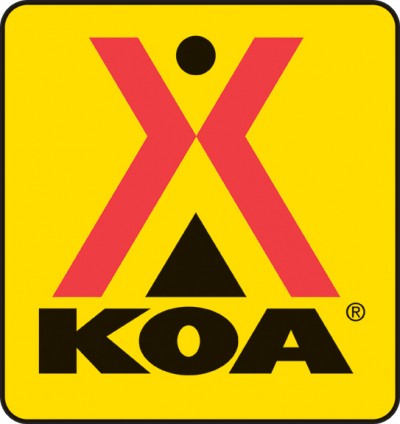 Advanced reservations for the 2012 Labor Day Weekend holiday are running about 2.5 percent ahead of the same period in 2011 according to Kampgrounds of America Inc. – the world's largest system of family-oriented campgrounds.
With just a week to go before the last major summer holiday of 2012, reservations at KOA's 484 campgrounds in the United States and Canada are still rolling in at a pace well ahead of the same period last year. In fact, Kampgrounds of America is running more than 2 percent ahead of 2011, year to date, in the number of short-term camper nights in the system.
"Even with the unusual camping patterns caused by a Wednesday, July 4th holiday last month, we continue to have a very strong summer camping season," said KOA President Pat Hittmeier. "Campers continue to show their love for our Deluxe Camping Cabins, which were up nearly 17 percent in camper nights last week alone. Our campground owners continue to add Deluxe Cabins and other amenities to their inventories, and that is exactly what our campers are looking for."
KOA's advanced reservations for the rest of the summer are still running more than 5.5 percent ahead of the same period in 2011.
Logo courtesy of KOA