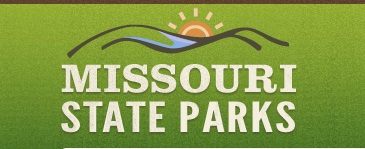 Experience seeing one of our most magnificent mammals on its native prairie habitat during a bison hike Sept. 1 at Prairie State Park near Mindenmines. Sponsored by Missouri State Parks, this free hike will begin at 10 a.m. at the visitor center.
During the hike, participants will learn about bison biology, Native American uses, herd dynamics, prairies and much more. The hike could last at least one hour and possibly longer depending on the location of the bison herd. Dress for the weather and hiking across the prairie. Long pants, sturdy shoes and insect repellant are recommended.
Prairie State Park is located at 128 NW 150th Lane, Mindenmines, in Barton County. To register or to get additional information about the event, contact the park at 417-843-6711. For information about state parks and historic sites, visit mostateparks.com. Missouri State Parks is a division of the Missouri Department of Natural Resources.
Logo courtesy MODNR