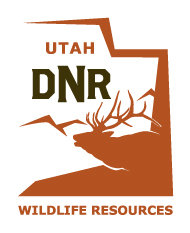 Visit Antelope Island State Park for the Antelope Island Stampede Festival Friday, August 31 through Sunday, September 2. This largest island in Great Salt Lake will be a spectacular setting for this unique event.
Activities begin Friday evening at 5 p.m. Enjoy good food, live music, and stroll through vendor booths, then watch as balloonists and kites fly above Antelope Island and Great Salt Lake. Family entertainment continues until 10 p.m.
Events begin Saturday morning with a balloon launch at 7:30 a.m. Enjoy the island throughout the day with kite demonstrations, BMX riders, a climbing wall, vendor booths, live music, dancers, activities for children, and the Historic Fielding Garr Ranch.
All balloon and kite events depend on weather conditions. The cost is $15 per vehicle. Vendors accept only cash, no checks or credit cards. For more information, call 801-774-8200.
Image courtesy Utah DNR