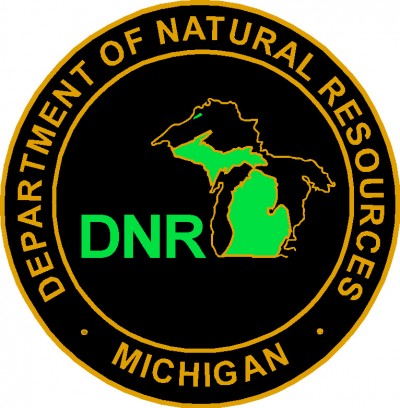 The Department of Natural Resources recently announced that the Bolles Harbor boating access site, located off Laplaisance Road and I-75 in Monroe County, has closed until approximately Monday, Nov. 5, to allow for reconstruction of the site.
Jamie Allen, supervisor at William C. Sterling State Park, said the site will be inaccessible until this project is complete. "We would like this project to continue without any interruptions so it can be reopened as quickly as possible," Allen said.
The construction project includes grade adjustments and paving of the parking lot, installation of an accessible sidewalk, and landscaping. The parking lot will include environmentally friendly permeable pavement. The landscaping will consist of native species and an eco-friendly rain garden that will absorb run-off before it reaches the lake.
The project is being funded through the Michigan State Waterways Fund, a restricted fund derived from the collection of boat registration fees, a portion of the Michigan marine fuel tax and user fees. Waterways funding is dedicated to the acquisition, construction, operation and maintenance of recreational boating facilities.
The nearest DNR boat launch is located three miles north at William C. Sterling State Park. For details or updates about this project, contact DNR Parks and Recreation Division unit supervisor Jamie Allen, 734-289-2715.
Logo courtesy of the Michigan Department of Natural Resources