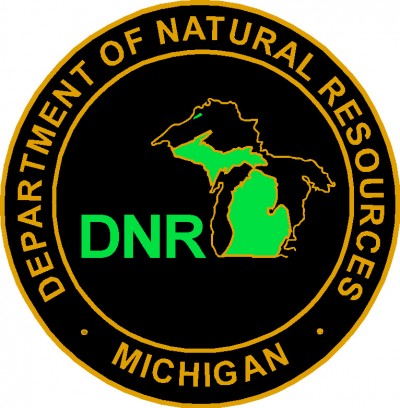 An improvement project at Fayette Historic State Park's Snail Shell Harbor in Delta County may cause temporary delays and limited maneuverability for boaters the week of August 13-17.
To prepare for needed upgrades at the harbor, Coleman Engineering Company of Iron Mountain will conduct soil borings on the harbor bottom, starting Monday, Aug. 13. The activity will not cause any closures, but may lead to delays for harbor and dock traffic.
The improvement project will include replacement of the current floating dock system. The project is funded by the U.S. Fish and Wildlife Service's Boating Infrastructure Grant Program.
For more information about the improvement project and anticipated delays, contact park supervisor Randy Brown at 906-644-2603. To learn more about recreational opportunities at Fayette Historic State Park, visit www.michigan.gov/fayette.
Logo courtesy of the Michigan Department of Natural Resources