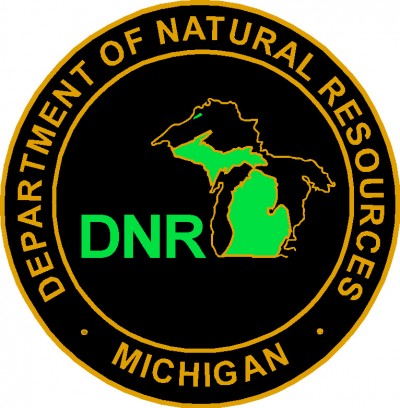 The Department of Natural Resources recently announced that the AuSable Lake boating access site in Ogemaw County will be closed from Monday, Aug. 13 to Friday, Aug. 17 for site maintenance.
A DNR Parks and Recreation construction crew will be replacing the launch ramp which has deteriorated over the past several years.
"Although access will be limited during construction, we hope our users will find the new ramp to be a great improvement," said Rifle River Recreation Area supervisor Eric Cowing.
There are nearby boating access sites on George Lake, Rifle Lake, and Long Lake that will remain available during this time.
This project is funded through the Michigan State Waterways Fund, a restricted fund derived from boat registration fees and a portion of the Michigan marine fuel tax for the construction, operation and maintenance of recreational boating facilities, harbors and inland waterways.
For more information about the status of this project, contact Eric Cowing, Rifle River Recreation Area supervisor, at 989-473-2258. For a statewide list of boating access sites, visit the Michigan Recreational Boating Information System at www.mcgi.state.mi.us/MRBIS.
Logo courtesy of the Michigan Department of Natural Resources