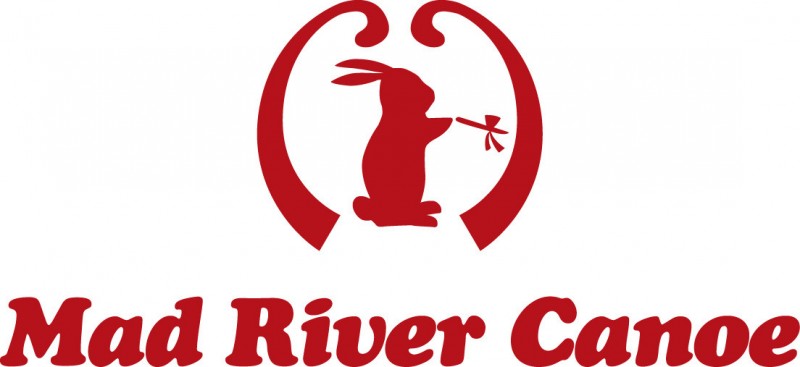 Mad River Canoe is partnering with Dave Cornthwaite, a British adventurer, who is on a mission to complete 25 journeys, 1,000 miles each, by non-motorized means. The total distance of the 25 journeys is equivalent to the length of the circumference of the Earth around the equator. For Dave Cornthwaite's next Expedition1000 adventure, Swim1000 Missouri, Cornthwaite will swim 1,000 miles on the Missouri River in 50 days starting in Chamberlain, S.D., on August 10, and ending in St. Louis, Mo., in late September 2012.
Mad River Canoe will supply Cornthwaite and his team with a Legend 16 canoe to haul gear and provide a stable platform for filming the expedition. Cheri McKenzie, Chief Marketing Officer for Confluence Watersports, said this: "Mad River Canoe is excited to be supporting Swim1000 and Dave Cornthwaite's team. The expedition reflects the spirit of exploration that Mad River Canoe embodies, and we are honored that Dave and his team chose to incorporate the MRC tradition into this inspiring wilderness adventure."
In addition to the canoe and film crew, Cornthwaite will be accompanied by a team of six stand-up paddle boarders and a small carbon fiber raft that he will use to tow and push his personal gear. The team hopes to complete 20 miles a day for 50 days.
All proceeds from the Swim1000 segment will go to CoppaFeel!, a charity that raises money for breast cancer education. By the time the Expedition1000 team is finished with all 25 expeditions, they hope to raise £1,000,000 through donations for charities, including CoppaFeel! To date, the team has raised £500,000 through private donations.
For more information on the Expedition1000 and Swim1000, check out www.davecornthwaite.com or follow Expedition1000 on Facebook.
To learn more about Mad River Canoe and the Legend 16, visit www.madrivercanoe.com.
Image courtesy Mad River Canoe