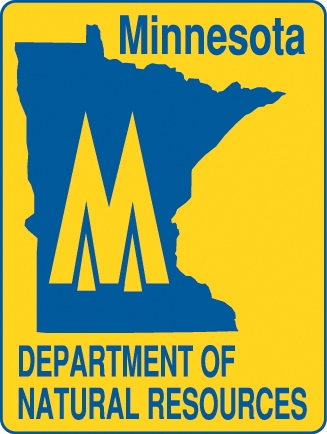 The Minnesota Department of Natural Resources (DNR) has developed aquatic invasive species (AIS) best management practices (BMPs) for water accesses.
The BMPs include recommended improvements at boat launches, which would make it easier for boaters to comply with the AIS actions required by state statute.
The BMPs are written for boat launch administrators — both public and private — and provide the basic background information needed to implement some or all of the elements. The BMPs include recommendations for the development of a boat cleaning area at the water access site, giving boaters a safe place away from the launch ramp to clean and drain their boat and pull the plug. The boat cleaning area can also serve as a visible reminder to boaters, especially when watercraft inspectors are not present, that preventing the spread of AIS comes to personal responsibility and it takes cooperation from everyone.
"The AIS BMPs are a part of the DNR's ongoing effort to prevent the spread of aquatic invasive species," said Nancy Stewart, public water access program coordinator. "It's another tool in the prevention toolbox. It will supplement Minnesota's existing AIS prevention programs that include watercraft inspection and decontamination, public awareness campaigns, and law enforcement."
The AIS BMPs may be deployed individually or as a set, depending on existing site features and space available. Since every boat launch is different, not all of BMPs can be implemented everywhere. The BMPs allow flexibility for the site administrator to choose the most appropriate options for the site that will provide the most benefit to the boaters using the access.
The DNR will begin implementing the BMPs at state-owned public water accesses beginning late this summer and into the fall. High use sites on infested waters will be the priority.
More information on the BMPs and the full document can be found at  http://www.dnr.state.mn.us/eco/invasives/water_access_bmps.html.
Logo courtesy of the Minnesota Department of Natural Resources