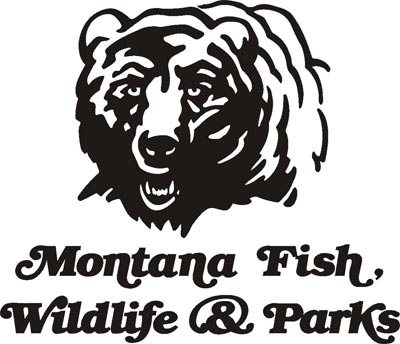 Fish, Wildlife & Parks (FWP) has fielded many calls and questions with respect to high water on Echo Lake and the possibility of restricting it to a no wake zone.  FWP legal counsel has reviewed the situation on Echo Lake, and it is their opinion that property damage alone resulting from the high water levels does not constitute an emergency per MCA 2-4-303.
In 2011, when the lake was restricted to a no wake zone at the request of the Flathead County Commissioners, it was because of the threat of contamination of the lake by drain fields and septic tanks leaching into the lake creating public health risk. That problem never manifested itself.
FWP has been in direct contact with the Flathead County Commissioners as they are the lead agency in determining if an "emergency" exists.  They are aware of MCA 2-4-303 and have yet to request a closure of Echo Lake. The Flathead County Health Department has collected and tested water samples on the lake and did not find an immediate health risk that would warrant a closure.
FWP will continue to monitor lake levels throughout the summer.  If Flathead County determines an emergency exists on Echo Lake and requests an emergency no wake rule, FWP will evaluate the request and forward it on to the FWP Commission as needed.
The public can petition the FWP Commission to change boating regulations on Echo Lake during the normal regulations process.  Petitions need to be received by September 30.  Those petitions would be evaluated and vetted through the public rule making process this winter and if adopted would go into effect sometime early summer or late spring of next year.
Logo courtesy of Montana Fish, Wildlife and Parks