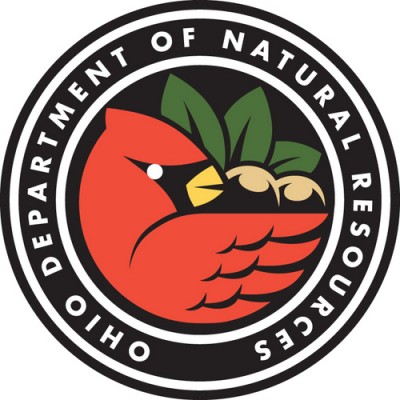 The Ohio Department of Natural Resources' (ODNR) hosted Ohio First Lady Karen Waldbillig Kasich and daughters, Emma and Reese, for an overnight stay at the ODNR Natural Resources Park on Sunday, July 29. This is the second year the First Lady and her daughters have spent the night at the Ohio State Fair.
Joining the first family was Mrs. Kasich's sister and her three children. After attending a concert at the fairgrounds, the group camped inside the ODNR Park, where they enjoyed a campfire and a night hike along a boardwalk featuring Ohio wildlife.
"The Ohio State Fair is our nation's best, and the ODNR Park is one of its highlights. Each year we look forward to spending the night on the fairgrounds and camping in the Park," Mrs. Kasich said. "The night hike, especially, has become a highly-anticipated annual tradition for all of us."
Located in the southeastern corner of the fairgrounds, the ODNR Natural Resources Park offers Ohioans a chance to learn more about conservation, engage in recreational activities, interact with nature and observe wildlife. Filled with educational exhibits and free attractions, the Natural Resources Park promises to be a must-see for the complete Ohio State Fair experience.
Highlights of the ODNR Natural Resources Park include one of the world's largest outdoor geological walkways, the kayak pond, Smokey Bear, the fishing pond, butterfly house, the aviary, wildlife, prairie grasses and live entertainment at the amphitheater.
ODNR's Natural Resources Park is open daily during the fair from 9 a.m.-8 p.m., and entry to the park is free with state fair admission. Visit www.ohiodnr.com to access more detailed information about the ODNR Natural Resources Park or check out the daily amphitheater schedule, which can be downloaded directly to a smartphone. The Ohio State Fair runs through Sunday, Aug. 5. For more information about the state fair, visit ohiostatefair.com.
Logo courtesy of the Ohio Department of Natural Resources